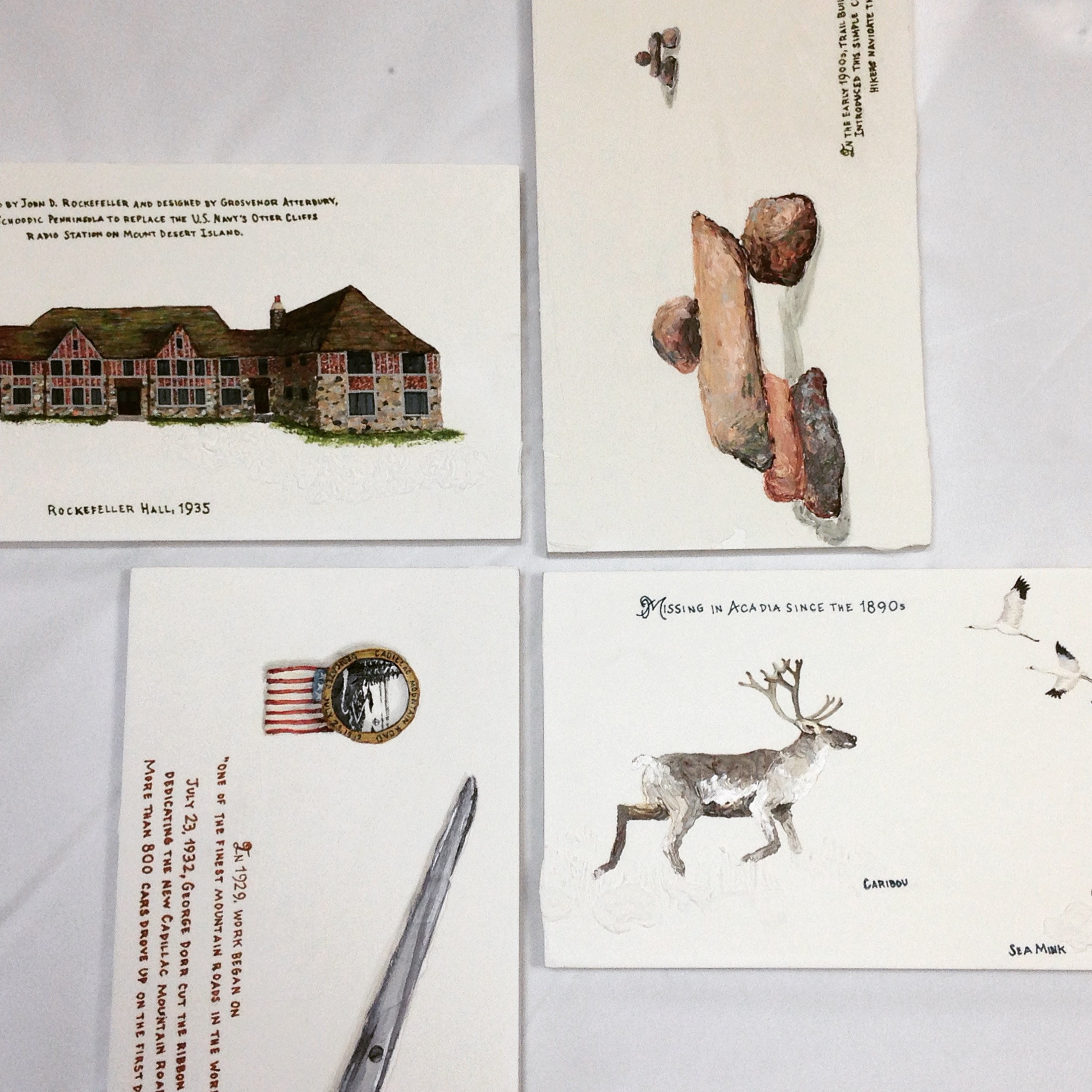 100 Paintings!
It has been a whirlwind beginning of my summer showing my newest series that celebrates Acadia National Park's Centennial.  I have been working hard getting the paintings ready for shows that I have been having trouble keeping up with everything.  However, I now have a facebook and instagram page where you can see all the latest updates.  Here are the links:
Facebook: www.facebook.com/people/Kaitlyn-Metcalf-Art
Instagram: www.instagram.com/kaitlynmetcalf_art
Hope you enjoy the work and to see you at a show soon!